Water Treatment H2S meters

Hydrogen sulfide (H2S) results from septic conditions during the collection and treatment of wastewater. Hydrogen sulfide has long been recognized as a major problem for municipal wastewater systems. This colorless gas, known for its rotten egg smell, is produced by the biological reduction of sulfates and the decomposition of organic material. It forms at virtually every point in a system from interceptors, force mains, and lift stations, to holding tanks, mechanical dewatering equipment and drying beds. Beyond its nuisance odor, hydrogen sulfide also poses a serious problem for the structural integrity of the collection system. Millions of dollars are lost to corrosion caused by the sulfuric acid formed from the interaction of hydrogen sulfide with moisture.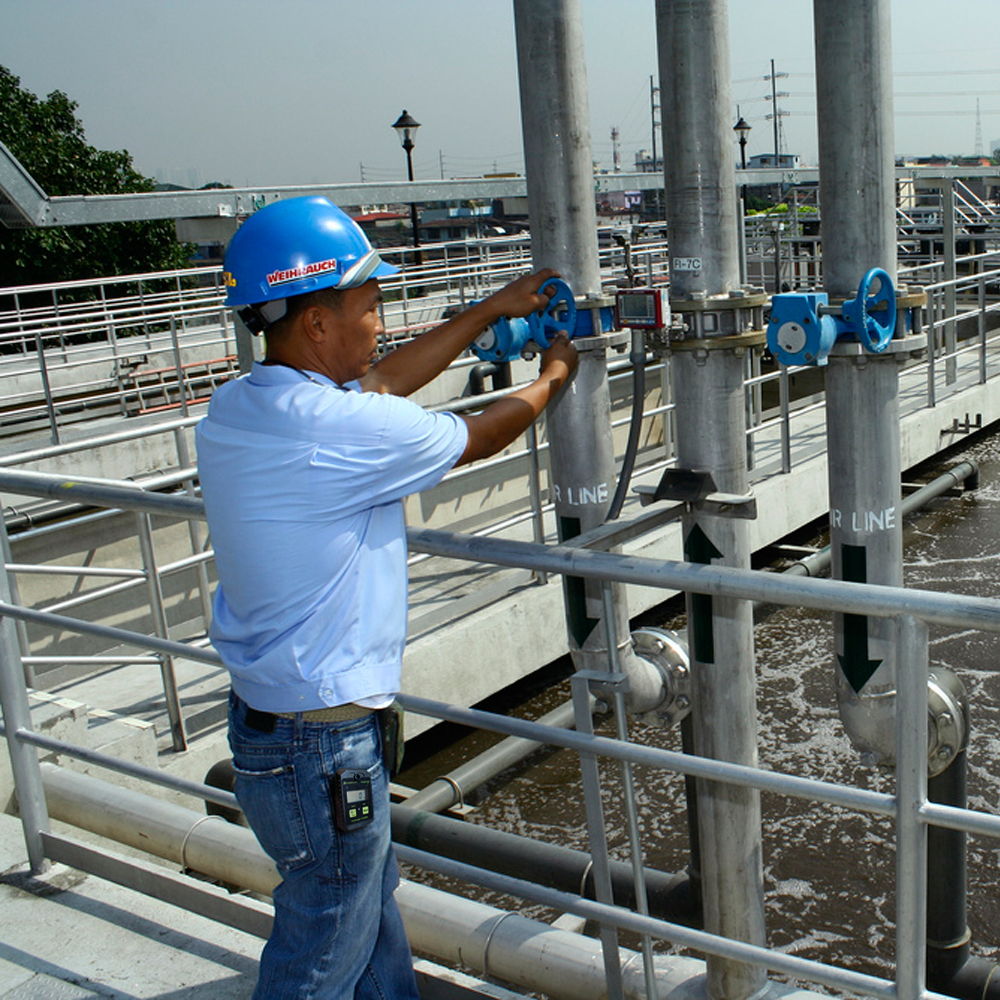 Toxicity Concerns
Hydrogen sulfide is a toxic concern for wastewater operators, especially if odor-masking agents are used, since it can affect the nervous system causing headaches, nausea, irritation of the skin, eyes, and respiratory tract, and at high doses it can cause death.
The high toxicity associated with hydrogen sulfide is due to its ability to bind to iron centers in mitochondrial cytochrome enzymes, which effectively stops cellular respiration and deprives essential organs of energy. Water company staff who work in a closed environment are particularly vulnerable to this serious danger.
Hydrogen sulfide is also an explosive gas that is extremely flammable. It forms explosive mixtures with air. Contact with oxidizing products can be a source of fire and explosion. Hydrogen sulfide gas is insidious. Heavier than air, it accumulates at the bottom of the cavities.
It forms pockets in stagnant wastewater and can release lethal amounts of gas when the wastewater is disturbed or pumped through pipelines. It paralyzes the olfactory nerve and thus undermines the body's natural protection against it
Sensing Solutions
Sensorcon offers three hydrogen sulfide detectors that suit the need for any private or commercial application. Our line of meters offers an array of features that will keep the employee safe while performing their duties on the job. The standard Inspector has a range of 0-400ppm that offers water, shock, dust proof functionality.
The preset alarm set points notify the user when 10ppm(low) and 15ppm(high) has been reached, and at this point the 80-85 dB alarm will go off. The detector will operate flawlessly in temperatures from -4 to +122 °F and has a humidity range of 20%-90% RH continuous. This is offered in a small package, only weighing 4 ounces being just over 3 inches tall. The included alligator clip allows for easy attachment to virtually anything.
The Industrial & Industrial Pro model offer the same sensing technology as the base model but offer the Intrinsically Safe certification to UL913 for Class I & II explosive hazardous environments. A vibrating alarm function is also added to these models with the Pro also offering alarm adjust and 24 hour TWA attributes. Our hydrogen sulfide meters along with all of our products are designed and manufactured in the USA.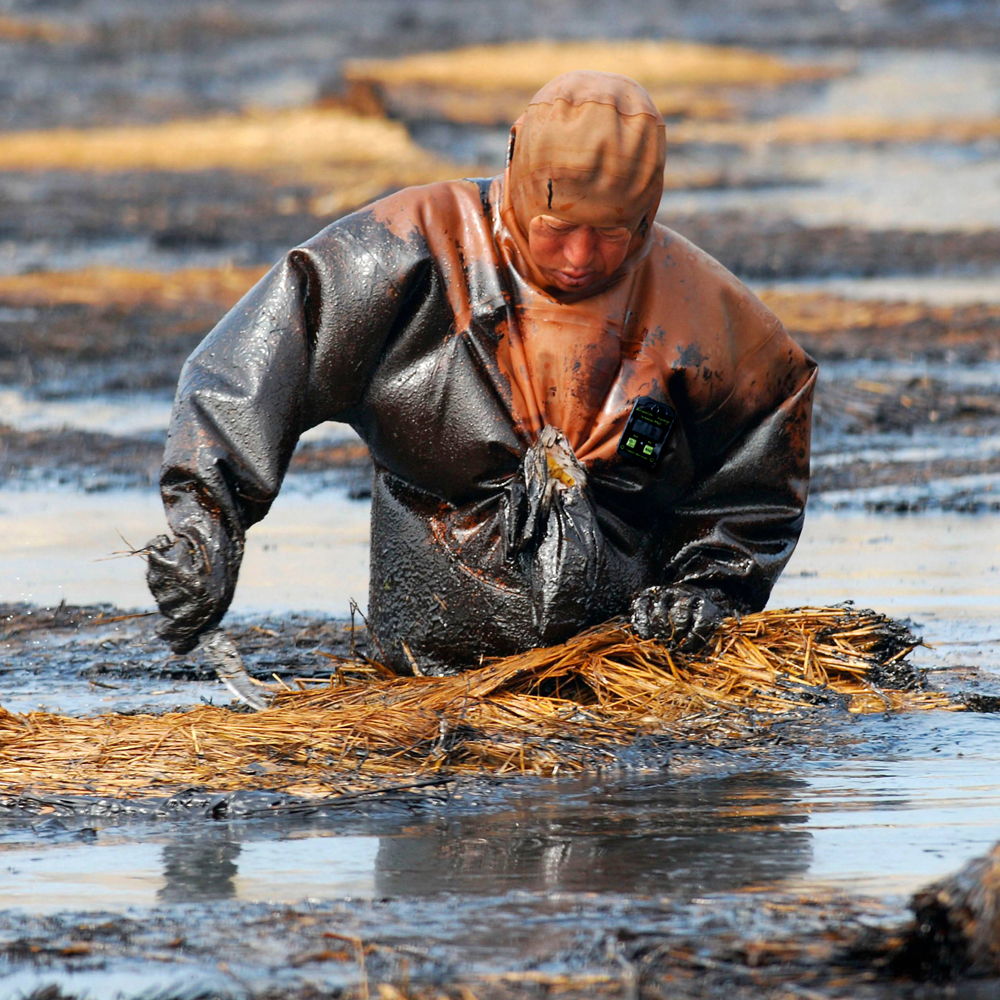 Please feel free to learn more about the effects of hydrogen sulfide in our online support section. There you will find useful data about the facts and myths of carbon monoxide. Also feel free to reach out to us and speak with one of our cutomer service technicians for more information.
Sensorcon is dedicated to creating durable, high quality environmental sensor products to meet the most demanding of domestic, professional and industrial needs. We proudly have over 10 years of experience in sensor integration and design with all of our products manufactured in the USA. In addition to this, you can easily purchase our products directly from the Sensorcon online store.
Whether its portable single gas meters to detect carbon monoxide in your home or complex PCB and sensor integrations into industrial networks. We have the experience and capability to deliver solid and reliable environmental data wherever and whenever you need it.
FOR FURTHER INFORMATION PLEASE REFER TO OUR APPLICATION NOTE:
AGRICULTURE AND HYDROGEN SULFIDE
For more information please contact our sales department!
Monday Through Friday - 8am to 4pm (EST)
Phone: 1-716-276-2975       E-Mail: sales@sensorcon.com      Website: www.sensorcon.com