Climate Logger Software Installation Instructions

Welcome to the Climate Logger software installlation page. Please remember that the Climate Logger software can be downloaded by clicking on the button below.
To get your device up and running please follow the simple software installation instructions that are listed below for your convenience.
STEP 1: Click on the Microsoft Windows .exe setup installation file that you downloaded from the Sensorcon website. The installation application interface will appear with  a brief recommendation. Click "NEXT" to continue.
STEP 2: The license and user agreement terms and conditions menu will pop up. Please read through these conditions and when your ready to continue please click on agree.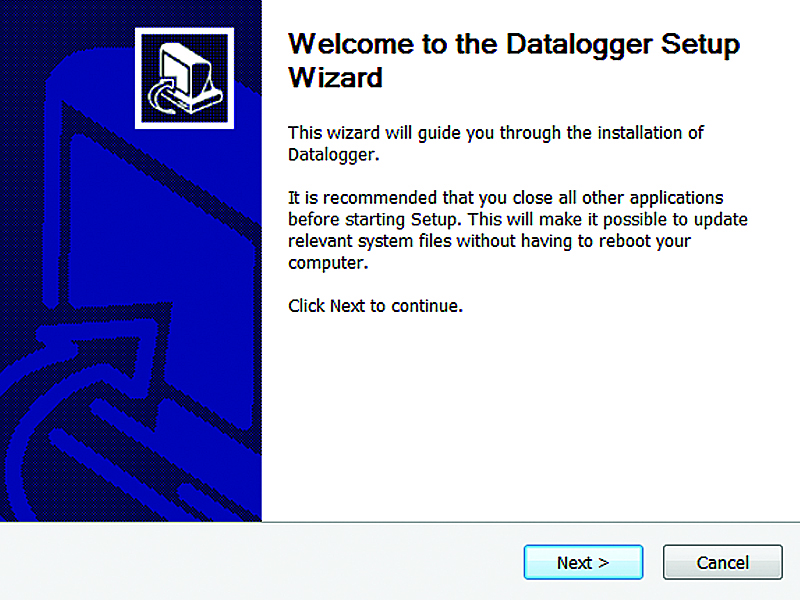 STEP 3: Choose the software installation folder and destination. If you prefer to simply keep the default generated installation path then simply click "Install" to begin the process.
STEP 4: The software installation process will begin and may take a few moments. Please do not close the installation window while this process is in effect. Upon it's completion you will be prompted to click the "Next" button.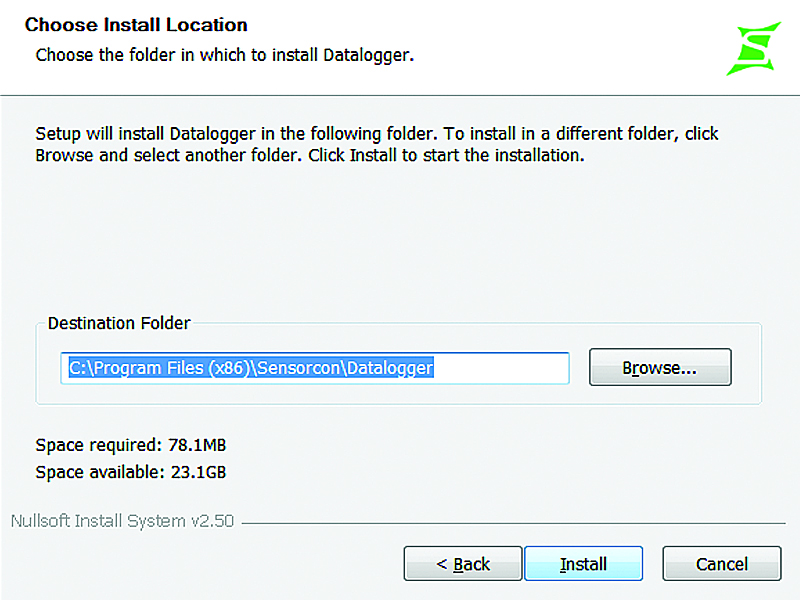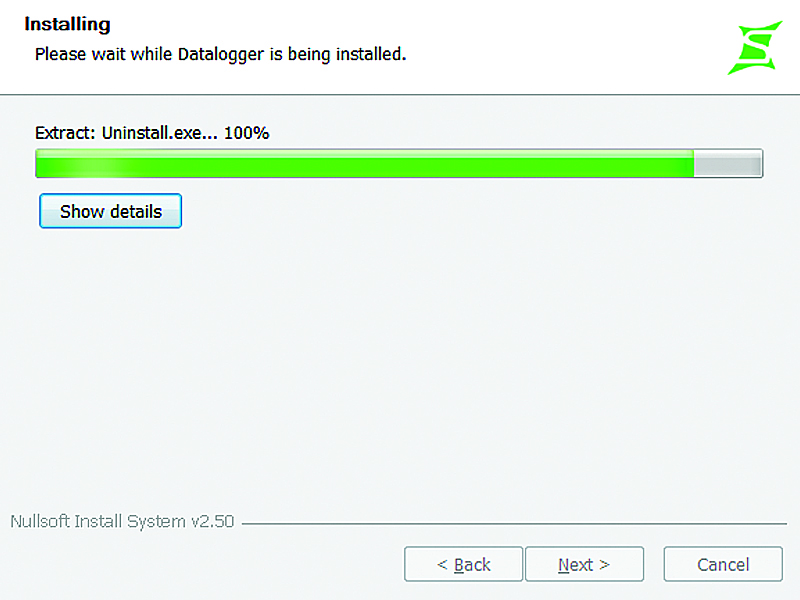 STEP 5: Upon the completion of the installation process you will have the option to click on "Create desktop Shortcut". Simply check this option if you wish to do so. This concludes the software installation process. Simply click the "Finish" button.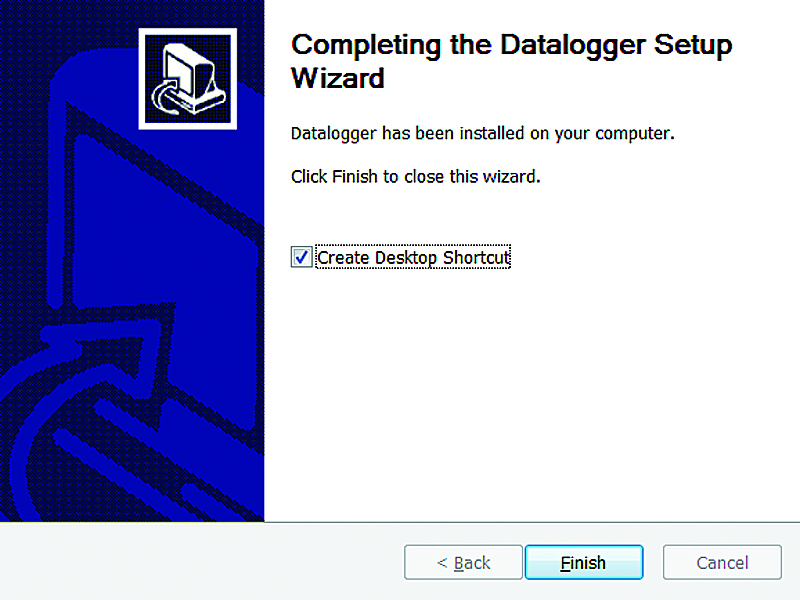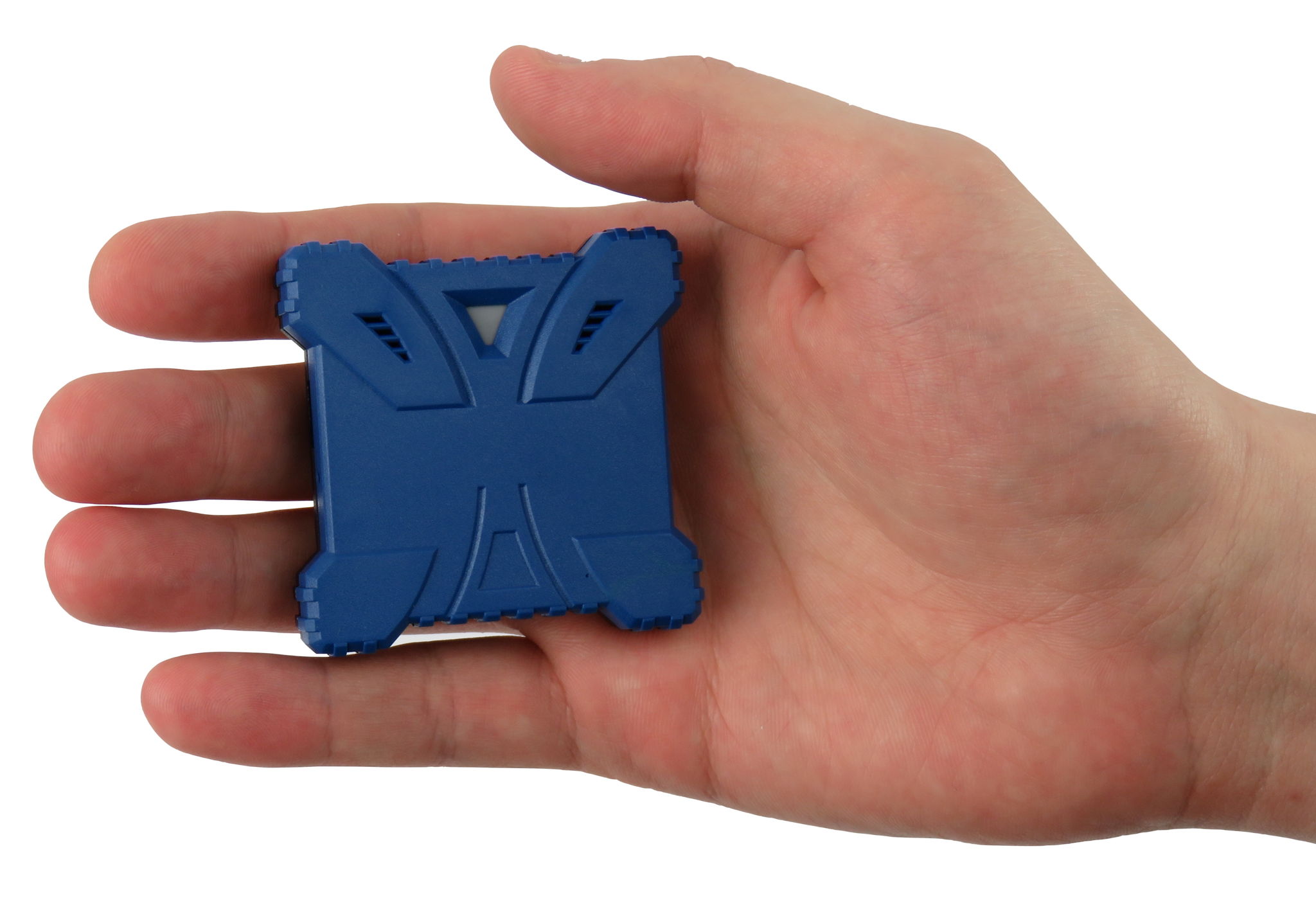 DO YOU STILL HAVE SOME QUESTIONS ABOUT THE SOFTWARE ?