THEN CHECK OUT OUR EVALUATION KIT!
VIDEO DEMONSTRATION SHOWN BELOW:
DEVELOPER EVALUATION KIT SPECIFICATIONS 

NOTE: Beacon models continuously broadcast data (once every 3 seconds), data from multiple parts can be monitored simultaneously through the app. See the screenshot  below for an example.
NOTE: Peripheral models become active when a Bluetooth connection is established, and instantly begin sending data to the app. See the screenshot  below for an example.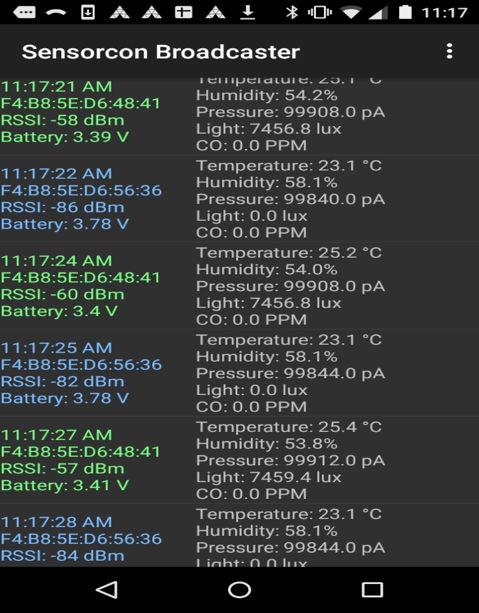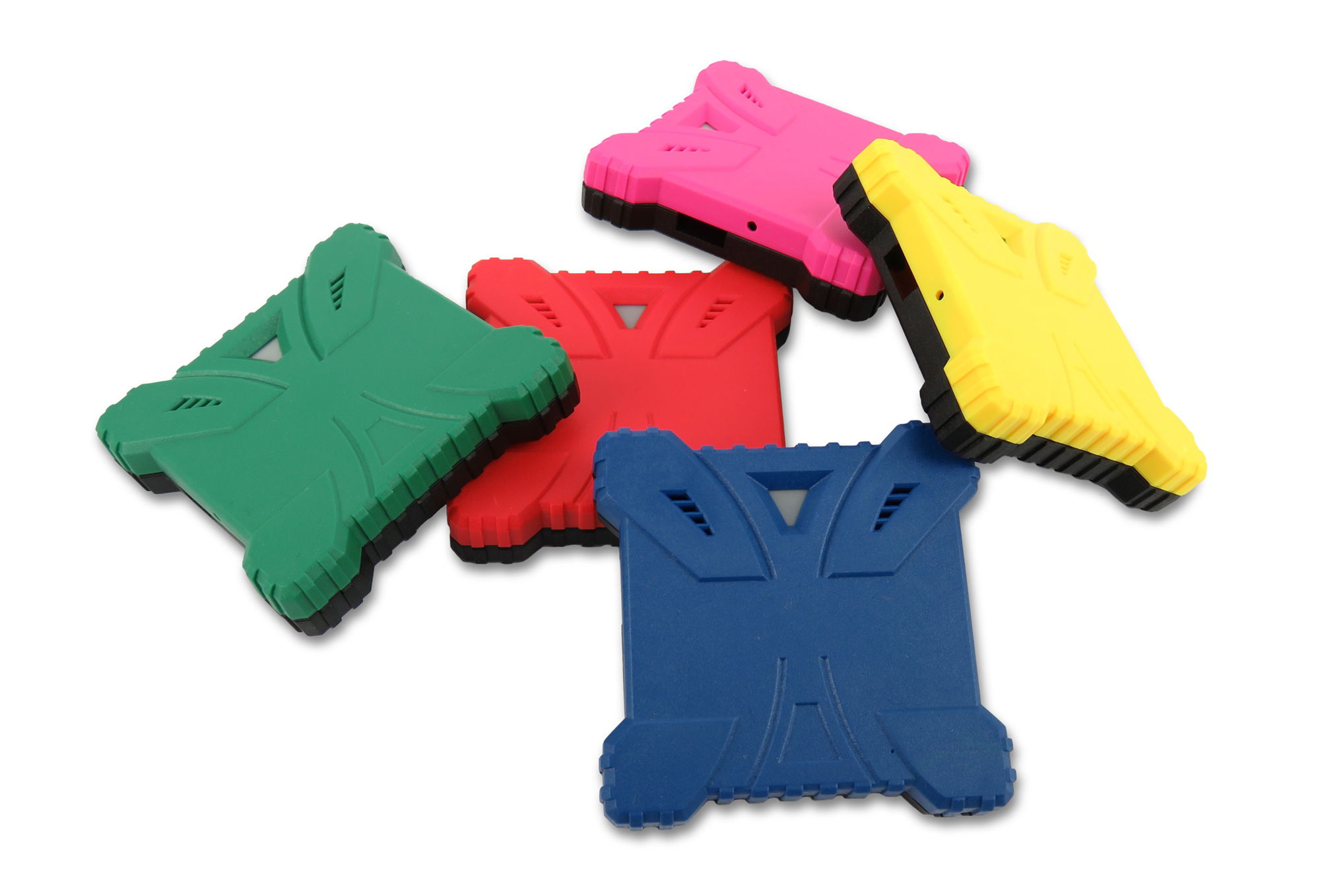 The Develepor Evaluation Kit is exactly what you have been waiting for! We are proud to offer these three  pre-production products. This kit includes 1 Air Logger Pro (RED), 1 Air Peripheral Pro (WHITE) and 1 Air Beacon Pro (BLUE). This kit is recommend for development engineers only. 
TECHNICAL SPECIFICATIONS:
Temperature:  0.1C resolution, ±0.4C accuracy
RH- Relative humidity: 0 to 100%, 0.1% resolution, ±4% accuracy
Pressure: 20kPa to 110kPa, 4kPa resolution, ±400Pa accuracy
Light: 0-20k LUX, 1 LUX resolution, ±5% accuracy
CO- Carbon monoxide detection: 0-500PPM, 1PPM resolution, +/-10% accuracy (during standard calibration suggestions)
Temperature limits: -20C to 50C
MAXIMUM NUMBER OF LOGS:
Climate Logger Basic - 24576 logs
Climate Logger Plus -  14043 logs
Climate Logger Pro -  8936 logs
INSTALLATION APPLICATION DOWNLOADS
CLICK HERE FOR THE AIR BEACON PRO ANDROID A PP
CLICK HERE FOR THE AIR PERIPHERAL PRO ANDROID A PP
CLICK HERE FOR THE AIR LOGGER WINDOWS INSTALLER (WIN /VISTA/7/8/10)
PRODUCT INSTRUCTION MANUAL
THE COMPLETE DEVELOPER KIT IS $399.00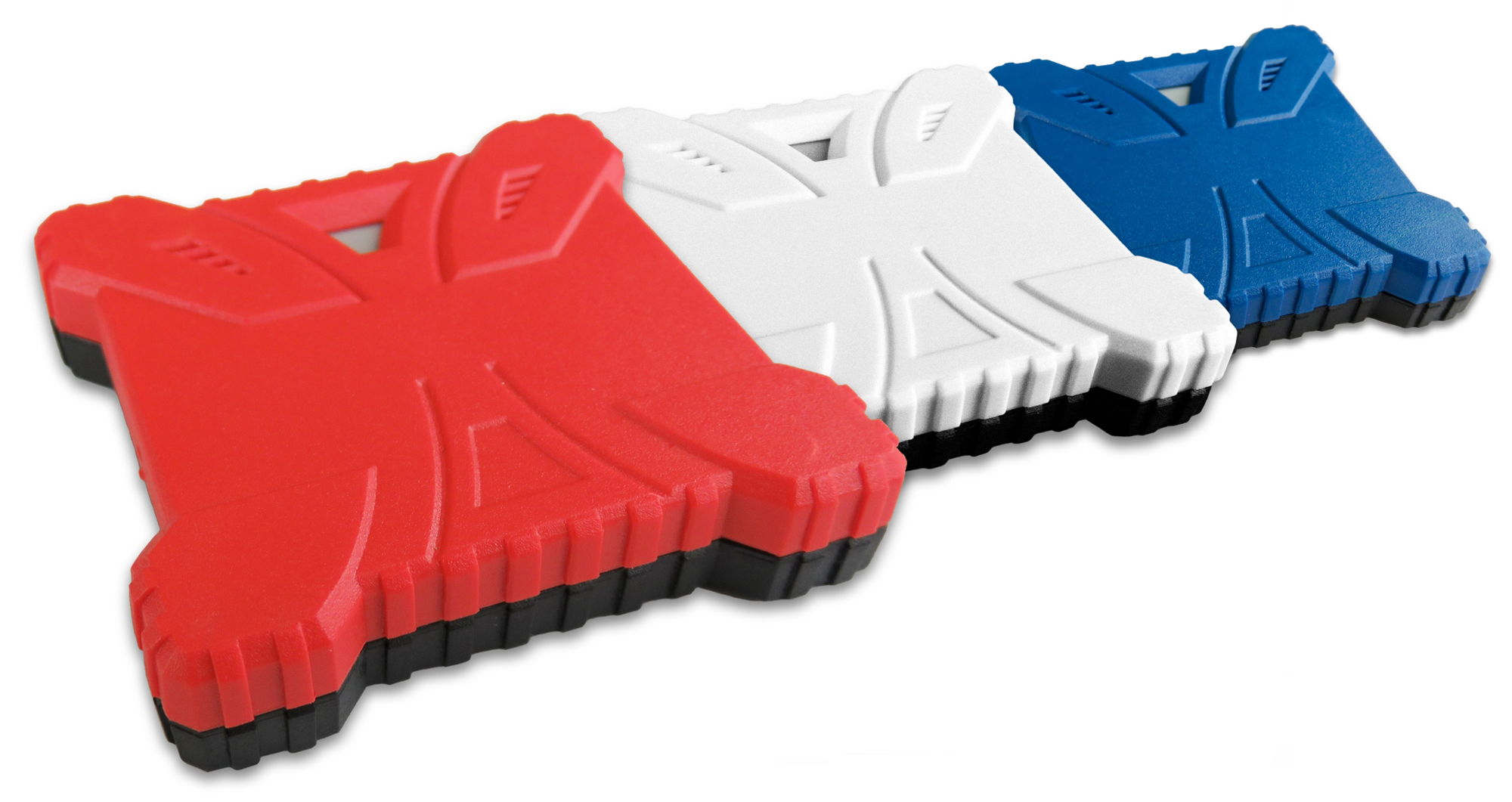 Sensorcon is dedicated to creating durable, high quality environmental sensor products to meet the most demanding of domestic, professional and industrial needs. We proudly have over 10 years of experience in sensor integration and design with all of our products manufactured in the USA. In addition to this, you can easily purchase our products directly from the Sensorcon online store.
Whether its portable single gas meters to detect carbon monoxide in your home or complex PCB and sensor integrations into industrial networks. We have the experience and capability to deliver solid and reliable environmental data wherever and whenever you need it. Please contact our sales department for more information about our products and solutions.
Sensorcon was proudly founded and is located in the heart of Western New York. We appreciate your feedback and we are here to assist you!  
                               Please feel free to contact us via the following methods: 

                               Phone: 1-716-566-2728   -   Fax: 1-716-276-3047   -   E-Mail: sales@sensorcon.com   
  Address: 425 Essjay Road Suite 100, Williamsville NY, 14221   -   Hours of Operation: Monday through Friday - 8am to 4pm